Best sewing machine for leather handbags and purses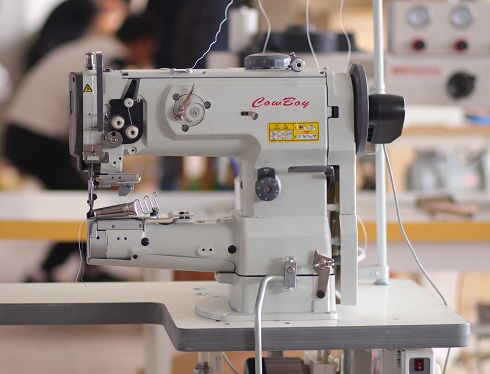 Watch video on youtube:
CowBoy CB6900 is one of the best sewing machine for making leather bags and shoes, a full array of special sewing equipment are available for high productivity and perfect seam quality: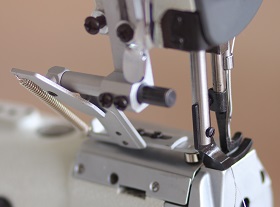 CB69M-01 Suspending edge guide (drop down guides): get stright stitches with a guide that flips up and out of the way when not in use - never needs removed.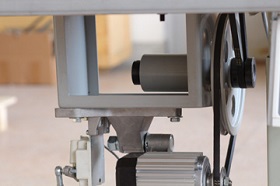 HT-SP03 Box type Speed Reducer: give more torque and greater stitching control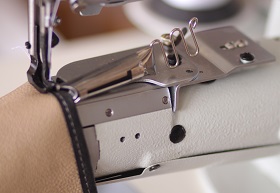 CB69B-01Hevy duty leather binder attachment: it is simple and economical hevy duty binding attachment, for binding operation of leather cutting edges, in the production of leather hand bags, shoes, carpets and car rugs etc.
Click here for DEMO video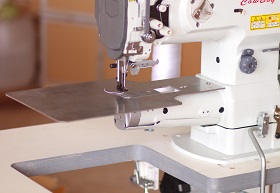 CB69F-01 Special flat work table platform: allows the cylinder arm sewing surface to be converted to a flat sewing surface to allow for better stitching with certain types of work.